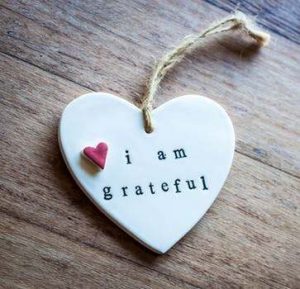 Life surprises us every now and then, and more often than you may think it's with good news. I must confess that I've been making a big deal (in my head) about two things that I had somehow convinced myself were going to be big deals, and might inflict pain on my precious ego. Hey, it still happens!
What was most amusing was that when I finally addressed each of these issues neither were met with any resistance, drama or whiplash to my ego. And now that they have both been addressed I had to laugh at the energy I wasted on them. In the end, each issue was a lot smaller than I was making it.
I know that dealing with conflict, delivering the hard message, and giving honest feedback is difficult for most people, maybe even you. Being in sales for nearly 25 years, there in a joke that is so true, "People think it's okay to lie to a sales person and still get to heaven." Funny, but think of how often you do it! Wouldn't it be so much easier (and I always wished people would do this) to just say, "I'm not really interested." It saves time and energy for both the sales person and the prospect they are calling on. Whether you're in sales or not, honest, open communication does wonders for the soul.
To me, it's refreshing to talk with a person who just tells it like it is, no BS. Then I know where I stand regardless of whether it's personal or professional. Wouldn't that be nice?
How would it feel to give and receive authentic, honest communication in a timely manner?
And how would that improve your life and your relationships?
I'd love to hear from you on where you could improve life and reduce stress by having the courage to communicate authentically on a daily basis. Post your answer below.
One thing I love hearing from my clients is how helpful our conversations are and how during the week they hear my voice in their head, encouraging and supporting them. And because of that I have exciting news for you! I will now be hosting events for you on a regular basis to ensure that I serve and support you at the highest level, right where and when you need it (including calls, webinars, and live events).
To make sure you don't miss what you need, here is a list of upcoming events created just for you, with plenty of time to get them on your calendar and register before they fill up.
Be sure to check out the amazing new Revitalize Your SELF Luxury Girls Getaway Weekend, this is a unique experience to unplug and recharge. I'm making all the plans, all you do is show up.
For the first time ever, I'm offering a special 3-month Pack Leader Group Coaching Program for my readers from Oct-Dec. Get the guidance and energy you need to sprint to the finish line on December 31st. You'll remove the barriers of procrastination, avoid your guilt trip(s) and complete your highest priorities before the new year. Space is limited. Email me for details and to reserve your seat NOW.

Gratitude Celebration (Happy Hour)
Oct 19, 2017 5-7 pm
Il Fornaio, Greenwood Village
Register Now ($20)
"What you Appreciate Appreciates!" Lynne Twist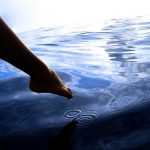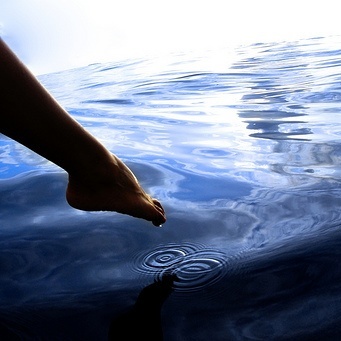 Revitalize Your SELF
Luxury Girls Getaway Weekend
Palm Springs, CA
Nov 10-12, 2017
Save $200 with Early Bird Registration, Exp. 10/5
Get Details/Register NOW

GPS to Success
Denver, CO
Kick Start Your Year – Consistently rated a "10" by all attendees
January 20, 2017
Get Details/Register Now

Gratitude Celebration (Happy Hour)
Feb 15, 2018 5-7 pm
Location – Central Denver (TBA)

The Success Playbook
Mar 15, 2018
Cherry Creek, CO
More than sales training, it's SUCCESS training
Get Details/Register Now