Attend Lori's Live Events
Lori offers a variety of live events throughout the year to help you find clarity in your life, and create more balance as you set and reach your biggest goals. Whether you want to make improvements in your personal or professional life—or add more charitable work and service in to the mix, Lori's events will energize, encourage, and inspire you to take action. You'll gain the support and encouragement of other like-minded, positive people that are ready to step up, go from good to GREAT and live their dream life.
Lori is a Canfield Certified Trainer in the Success Principles based in Denver, Colorado. She has followed Jack Canfield's work (Co-author of Chicken Soup Series) before he was the mega-successful author he is today and integrates these powerful principles in speeches and seminars.
Lori's Mission is to help you breakthrough barriers, experience amazing transformation and turn your biggest dreams into reality. The result? You embrace and live a MAGNIFICENT full life, there are no limits.
 
Upcoming Events
 The Heart of Success
Fri, Sat, April 27-28, 2018
Denver, CO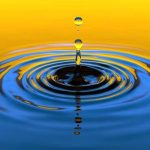 Giving Circle – The REAL Happy Hour
Thu, May 10, 2018
Parker, CO (by invitation only)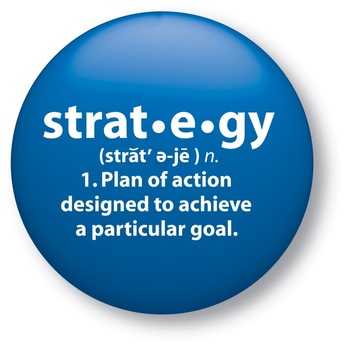 Client Mastermind Retreat
Fri – Sun, Jun 1-3, 2018
Vail, CO
Gratitude Celebration
Tues, Aug 21, 2018
(Happy Hour) Registration $20
Location to be announced, 5-7 p.m.
Business Women's Conference
(Title TBA)
Fri-Sat, Sep 21-22, 2018
Denver, CO
Gratitude Celebration
Thursday, Oct 18, 2018
(Happy Hour) Registration $20
Location to be announced, 5-7 pm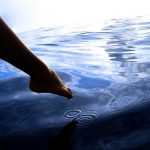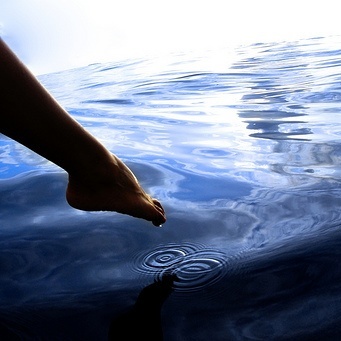 Revitalize Your SELF
Fri – Sun, Nov 2-4, 2018
(Luxury weekend getaway for women)
Two Bunch Palms Resort, Palm Springs, CA

"Lori, since I had heard you speak and had a coaching session with you prior to today's GPS to Success seminar I was expecting to gain knowledge from the event. What I was not prepared for was how much I gained, not only in practical skills, but in the great bond that formed between the whole group. It was astounding to see how you create cohesion and co-support. You also clearly attract great people to your seminars. Thank you so much for all you do, it's not an exaggeration to say that my life changed today in a wonderfully positive way. I'm on track now and have the means to stay there. You ROCK!!!"
— Jenifer Fargnoli, Founder, iFlourish