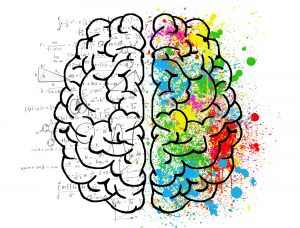 If you want to perform at your BEST and create more success, peace, harmony, prosperity and abundance in your life – you need a strong foundation of nutrition and a balanced brain.
If your brain chemistry is depleted you may experience frustration, insomnia, depression and negativity, or lack of motivation, stress, cravings, over-sensitivity and lack of progress because you're reacting with "false" moods from a depleted brain that lacks the fuel it needs to properly function.
This is the first step of gaining awareness for what you need to succeed.
Fill out the questionnaire below to see how your brain chemistry is affecting your moods and responses to life. Just check the box next to each symptom that you identify with.
nutritional supplements will likely be helpful for you.the symptoms described in a section but they bother you (or those close to you) on a regular basis nutritional supplements will likely be helpful for you.

Part 1: Score of 12 or more
Part 2: Score of 6 or more
Part 3: Score of 8 or more
Part 4: Score of 6 or more