Lori Hanson
Executive Performance Coach
AMPLIFY YOUR VOICE
GAIN More TRUST & RESPECT
Learn how to take your confidence and success to the 'next level' in your life.
Through coaching with me, you'll develop the voice and mindset you need
to thrive in business and life as an executive, leader or rising star.
Join me for
Next-Level Leadership Forum for Women

Healthy, productive conversations focused on and for female executives and leaders.
SHIFT YOUR MINDSET
REACH YOUR NEXT LEVEL
As a result of my Executive Performance Coaching, clients reach their next level.
These amazing women, shift their mindset, improve their confidence to speak up and learn to lead and live in flow.
If you're ready to release what's been holding you back, to master the mindset that drives the magical results you want—
my private, elite group coaching and exclusive mastermind groups will guide you in planning your path to Next Level Living.
---
SELL YOUR VALUE
EXCEED YOUR EXPECTATIONS
What if you could own your value and sell yourself , your ideas or your services with confidence?

Do you want to exceed your goals this year and grow your sales to the next level?

With my coaching you'll develop the clarity, voice and mindset to create and price your offers, thrive at sales,
meet your revenue goals and grow your business.
---
Lori Hanson
The Success Whisperer
I help Successful Females:
– Shift your mindset
– Align your Vision & Voice
– Own & Sell your Value
– Gain more Trust & Respect
– Reach your Next Level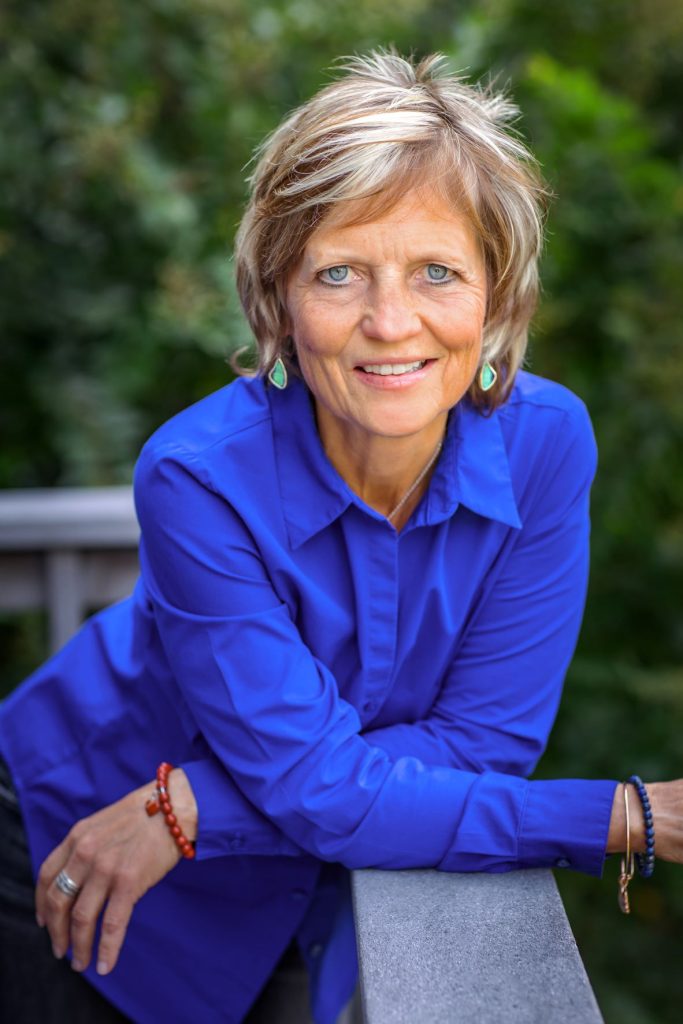 Lori Hanson
Keynote Speaker
Are you planning a meeting or event for a group of women who want to focus on what really matters and step up to reach their next level?
Are you planning a sales meeting or event for a team who has a strong desire to be more successful than they are today and serve clients at the next level?
"We were touched by your stories, challenged by your message and inspired to take action and create more balance. Your talk was rich with wisdom to improve our lives. The seeds you planted will change us for the better and help us to realize our full potential."
Kathleen R. Haile
Community, National President
CenturyLink Women
"There is nothing I love more than engaging with women especially at conferences and events. There is always an amazing exchange of energy as we expand awareness, inspire and ground you."
Lori Hanson
The Success Whisperer
Meet Lori
Hi, I'm Lori Hanson, The Success Whisperer, thanks for taking a minute to visit.
After spending nearly 30 years in corporate as a consultant and tech services sales person I wrote my first of 5 books (so far) and started my business to speak, coach and inspire women to build a powerful foundation, own their value, and step up to their Next Level.
I am committed to sharing my expertise with corporate leaders,
business owners and sales leaders through speaking, coaching, live events and retreats.
---
Weekly Wisdom
Life is full of feelings. That's a fact.Whether or not you tune in to or acknowledge them is a bit more personal. Many of us were raised to ignore or downplay our emotions. Was that what you were taught?There are benefits…