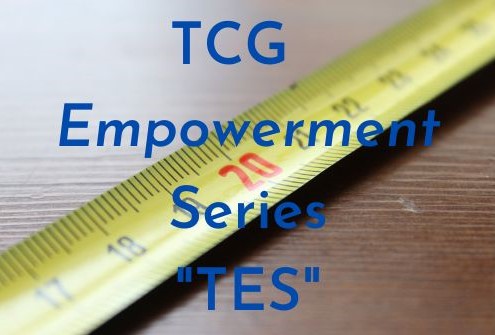 Thank you for taking a few minutes to complete this Empowerment Survey at the request of your Executive Sponsorship Team.
Your responses are anonymous and will be submitted directly to Lori Hanson International, who is leading this series. Do answer all questions honestly from your perspective, as it provides a foundation for this TCG Empowerment Series (TES).

Be sure to click on "Submit" before leaving this page.
If you have any questions, email: Ellen@nullLoriHansonInternational.com