Lori offers multiple programs and events to support your transformation to Next-Level Living.

Through these programs you'll learn to gain more trust and respect, begin to improve your voice and confidence, and shift your mindset to own and sell your value. You'll build the foundation you need to thrive in business and life as a female executive, leader or rising star.
Lori's programs will inspire you and give you tools to get into action and create momentum from where you are to where you want to go.
Amplify Your Voice > Turn Up Your Confidence
Masterclass. 90-min, Virtual
Monthly dates below
Registration Link
Amplify Your Voice > Empower Your Life
Power Course. 4 weeks, Virtual
May 18, 2022
Registration Link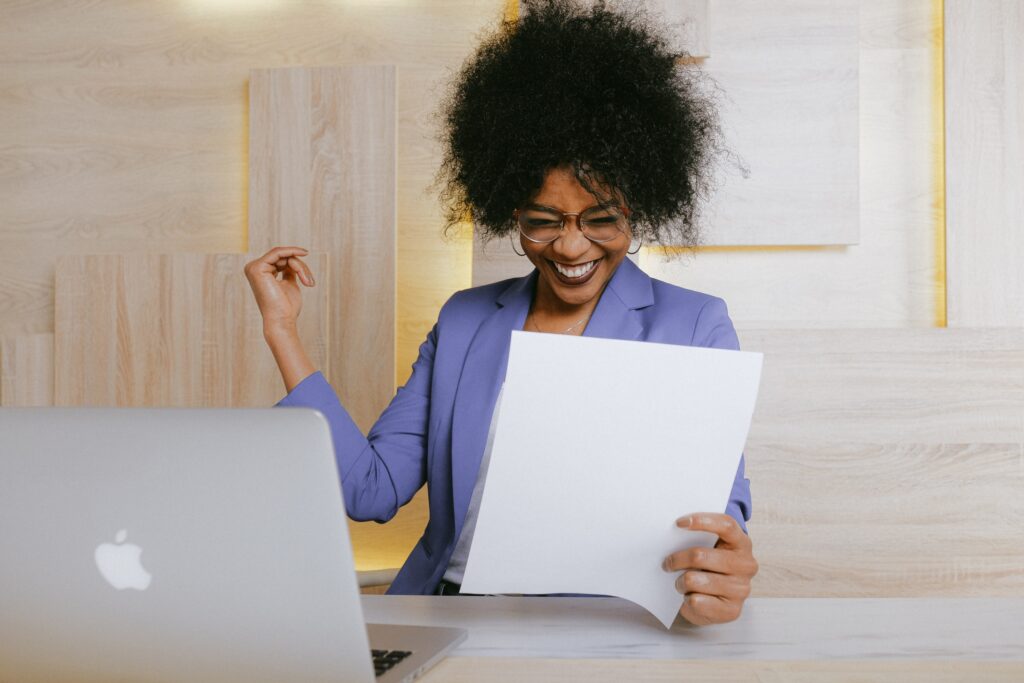 CATAPULT Your Sales with Clarity & Confidence
Masterclass. 90 mins, Virtual
Next Class TBA
Registration Link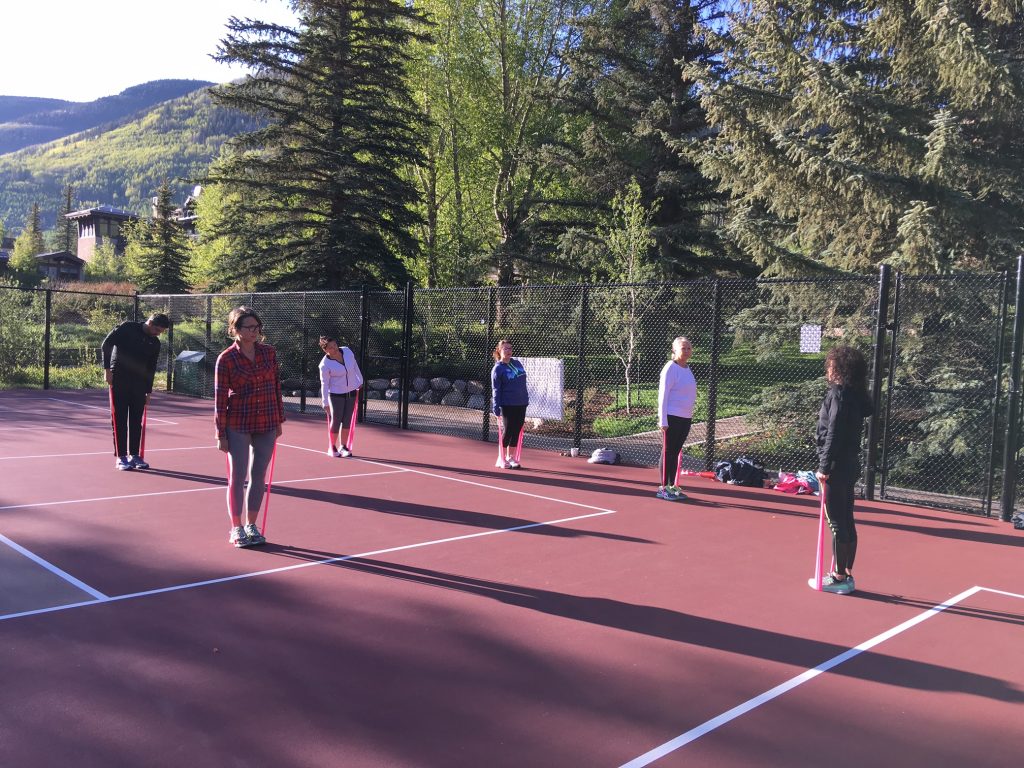 Client Mountain Mastermind Retreat
Retreat. 2.5 days, LIVE
Jun 10-12, 2022, Vail or Aspen
By invitation only


Authentic Leadership Conference
1.5 days, LIVE
Oct 14-15, 2022, Denver
Link (2021)
Revitalize YourSELF Retreat
2.5 days, LIVE
Dec 2-4, 2022, location TBA
Link (2020)
Heartbeat of Success Conference
1 day, LIVE
Jan 22, 2023, Denver
Link (2022)
---
2022 Program Schedule
Type
Date
Duration
Venue
Amplify Your Voice > Turn Up Your Confidence








Masterclass








Feb 9
Mar 9
Apr 13
May 11
Jun 8
Jul 13
Aug 10
Sep 14
Oct 12
Nov 9
90 mins








Virtual








Amplify Your Voice > Empower Your Life




Power Course




Feb 16
May 18
Sep 21
Nov 16

4 weeks
75 mins



Virtual




CATAPULT Your Sales with Clarity & Confidence


Masterclass



TBA



90 mins



Virtual