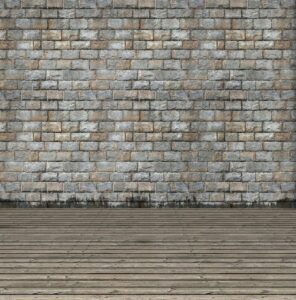 Call me old-fashioned, tell me to adapt to change and get with the (new) program…say whatever you will I miss Dave Letterman!! Late night TV just isn't the same. Losing Dave which was the last tie to the old Johnny Carson days and has been an adjustment for me. It's part of my routine for relaxing after a long day.
I think Stephen Colbert is funny…but I don't need or want a daily dose of politics. I know that was his former audience on Comedy Central and he had to bring them along, but it's just not my flavor of the late night. Then he did a whole show dedicated to the pope, and had catholics on (including Maria Shriver who I do like and respect) talking about religion and their beliefs…and, he lost me. Not looking for religious or political discussions, just want some great laughs and fun interviews at the end of the day.
I do watch some Jimmy Fallon depending on who he has on, but I personally wish he would be more of a host and less anxious to jump in and contribute to his guest's "bit." Someone even called him out on it recently, made me laugh out loud. Love the games, the lip sync battles, the bromance with JT, but a great host just sets the stage and let's the guest do their shtick. Dave never tried to sing along with Marty Short!
The person who has started coming into his own much more since he first started is James Cordon. His comedy bits are getting better every week. Especially loved the carpool karaoke he did with Stevie Wonder. Still miss the dirty old man Craig Ferguson too, but James is stepping up.
Alas, it appears I'll just get more done now that I'm not DVRing as much of late night. Sigh…but Dave, I just want you to know that I really, really miss you and your sense of humor. Post-open heart surgery you became a kinder, gentler soul and showed more compassion for people, I loved watching the metamorphosis. But you still had the bite and delivered it without blinking, along with that mischievous boyish grin! Now, I have to surf the web to find videos with stupid pet tricks. And it's almost Halloween with no Dave trick or treaters on the horizon. I hope retirement is sitting well with you.
Just me and my opinions on this one.