Ever stop to think about how much it has cost you to procrastinate?
To stay stuck where your are because you're too afraid or embarrassed to ask for help?
Your Costs Include:

Time—your time, that you spend attempting to do it yourself, when it's not your top skill.
(Tackling household projects that would be better served by a contractor, attempting fixing your car, learning new software for a task that could be performed by a support/admin person, only listening to your advice.)

Money—spending more money than it would have required at the start, if you had hired an expert or asked for help to begin with.
Frustration—altered mood that takes you out of alignment and off the path from what is strategically more important than you fumbling your way through being scared or stubborn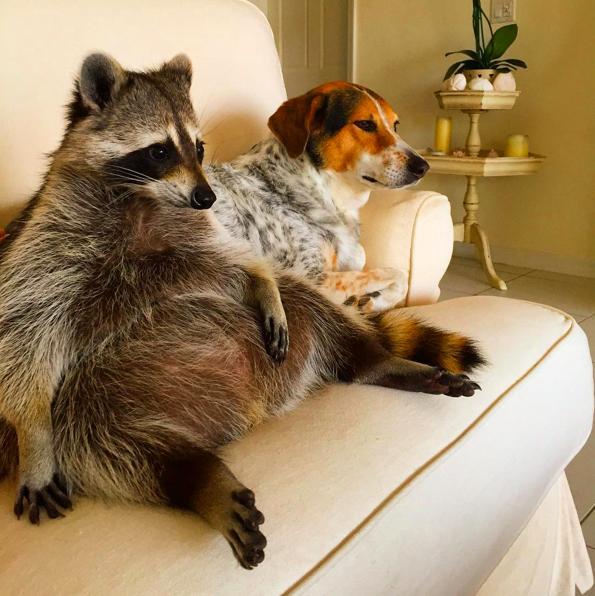 Staying Stuck—lack of progress, not moving forward to where you say you want to go because you don't ask for help or invest in yourself to learn new skills and get the help you need
Quality of Life—when you're not happy, hiding in a place of "inaction," hating your job, miserable in a bad (or toxic) relationship, frustrated by never having enough money, or just plain stressed out by life (Covid, economy, politics, holidays…)
It affects your outlook, attitude and everyone around you negatively
Health—inaction will affect your health when you're out of alignment. By ignoring the fact that you're not happy, feeling guilty about what you "should" do, and ignoring that nagging pain (your body attempting to get your attention) your health suffers. Left ignored, it creates chronic pain, illness, dis-ease.
The ROI and Rewards of Taking ACTION (Flip it!)

Last Saturday I hosted my Enlightened Leaders Conference.
What a day of magic it was!
We dug deep with group and individual exercises to get real about what each person needed to improve their voice, take action, get better at self-care and become an Enlightened Leader.

On Tuesday, I received an email that made my whole body buzz with the warmth of how spending this day together affected the life of one attendee!

By investing in herself with time (one day) and money to attend this conference, her return on investment (ROI) included:
– New thought patterns, new tools and techniques she put to immediate use
– Feeling lighter (where she had been feeling weighted down)
– Taking ACTION on things that before, she just couldn't get moving on
– More energy, more positivity…and dare I say a bounce in her step!
– An overall reset…
Her return on this experience (ROE) was life-changing. This is why I love what I do!

It's so incredibly important to help you learn how to up your game, and realize your full potential, living a life with NO limits.
Most people I talk to don't really get what that means…because they rarely think about it.

I stand here holding the mirror in front of you, because I want you to see who you are and embrace what you're capable of.
That's what I care most about, helping you become YOU.

Did you know, the average ROI on Executive Coaching is six (6) times the investment? Nothing to sneeze at.

Mark Your Calendar and Save the Date!
We are finalizing the details and registration page for my Heartbeat of Success Seminar on January 22nd.
This is your next opportunity to invest in yourself and hang out with me for a day:
– to get clear
– set your goals and
– your action plan for reaching them in 2022

I'm mixing it up a bit this year to make it more powerful, engaging and full of benefits you'll love.
We'll have Early Bird Registration available through Dec 23rd ('cos you'll be pretty distracted after that for a few days!)
Remember, You have NO Limits!