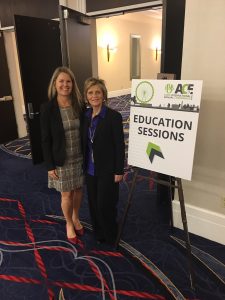 It's International Women's Day.
Not that celebrating amazing female leaders should be limited to this day!

I want to take a moment and acknowledge EVERY female executive, leader and business owner I've had the privilege to coach. Every woman who took a step forward, who signed up to improve their quality of life. To reach their next-level in their career.
Every woman who had the guts to be vulnerable. Who took the time to work on themselves, to reflect, recharge and empower themselves to speak up and take a seat at the table.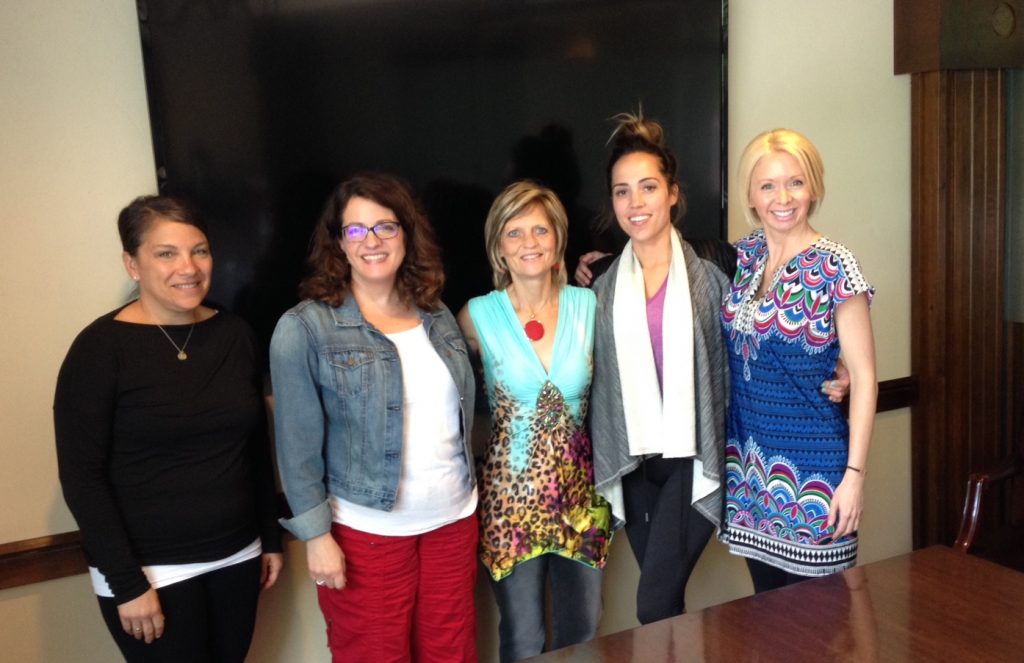 Every woman who realized who she was, how she was standing in her own way, and what she could do to move forward and BE a better Leader, Executive, Wife, Mother and Member of the Community.
I've been incredibly blessed to coach so many women and watch them do incredibly extraordinary things by digging deeper into their purpose and who they are here to serve.
Raising a virtual glass to celebrate ALL of the women I know, and have had the opportunity to connect with throughout my career.

Thank YOU for showing up to inspire and astound me. (Photos of just a few of my amazing clients)

In Gratitude, Lori
The Success Whisperer