Create your move from that's impossible…to
I'm unstoppable!
Lori typically offers a variety of live events throughout the year to help you create clarity in your life, define what you lack or want more of and develop a plan for reaching and realizing personal and professional goals and desires.
Her 2021 events are created for female executives and leaders who want to strengthen their V.O.I.C.E. and empower their lives. Her proven tools and techniques provide an integrated solution including physical, mental (balanced brain chemistry and mindset) heart-centered results to define and live your Best life and create your legacy as a leader and influencer. Lori's programs will inspire you and give you an ACTION plan that will give you the boost to go from good to GREAT!
Events Virtual and Live in 2021
3-Keys to Gain more Trust & Respect in the Workplace
Nov 3 – 23, 2021 (multiple dates)
LIVE (Virtual) Masterclass
Register Now
Elevate to Excellence Masterclass
2nd Tuesday of the Month
LIVE (Virtual) Event
Registration Link Available Soon
The Launch
January 22, 2022
Details TBA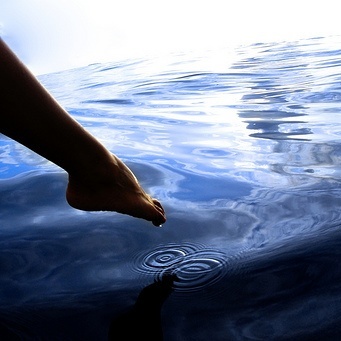 Revitalize Your SELF
March 4-6, 2022
(Essential Women's Retreat)
Location TBA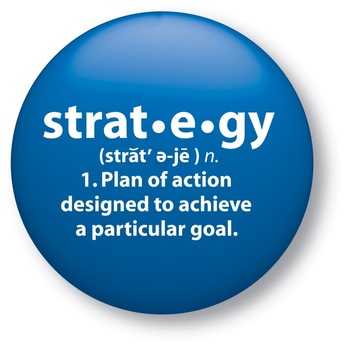 Mountain Mastermind Retreat
June 17-19, 2022
Vail, CO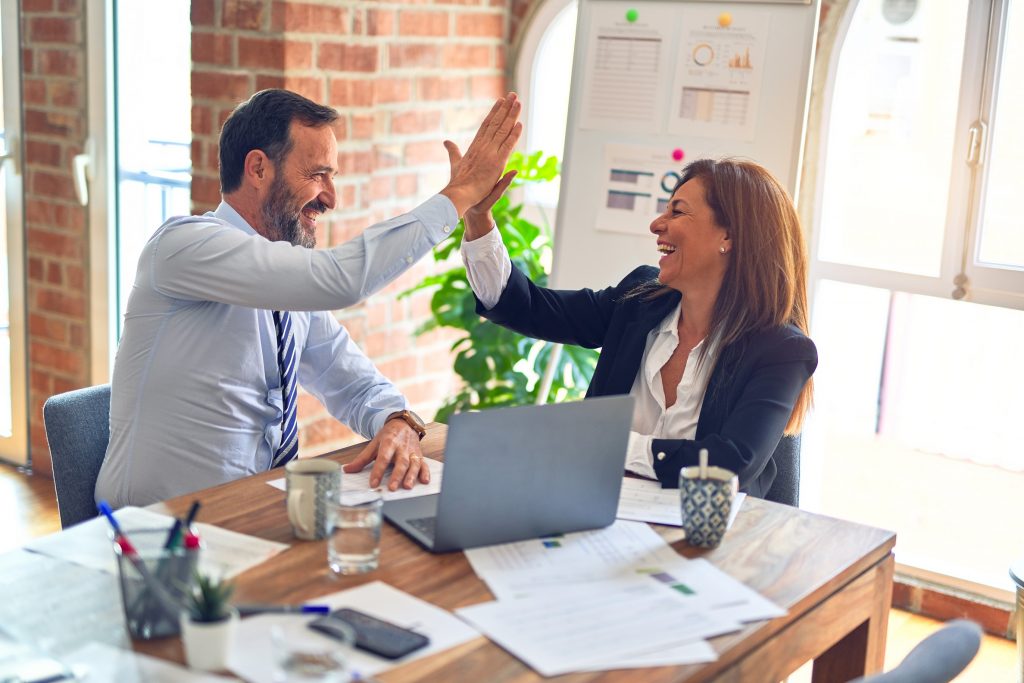 You Can Negotiate Anything with Confidence
2022 TBA
LIVE (Virtual) Event
ANYTHING

is possible…YOU have
NO

limits.
---
Lori is a Canfield Certified Trainer in the Success Principles based in Denver, Colorado. She has followed Jack Canfield's work (Co-author of Chicken Soup Series) from before he was the mega-successful author he is today and integrates these powerful principles in her speeches, seminars, and coaching.