Create your move from that's impossible…

to

I'm unstoppable!

Lori offers a variety of live events throughout the year to help you create clarity in your life, define what you lack or want more of and develop a plan for reaching and realizing personal and professional goals and desires.
Whether you want to improve relationships (with others, yourself, money or your emotions), you'll learn how to powerfully shift your mindset to let go of beliefs that no longer serve you and embrace new beliefs that support your journey to where you want to go and who you want to be. Lori's programs will inspire you to and provide you with easy to use tools and techniques that will give you the boost to go from good to GREAT!
Upcoming Events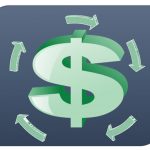 3-Steps to Create Comfortable Cash Flow
Dec 3, 2019
Webinar (3 weekly Classes)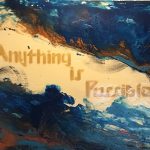 Possibilities Summit (Details available soon!)
January 24-25, 2020
Denver, CO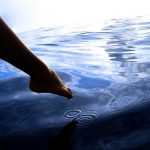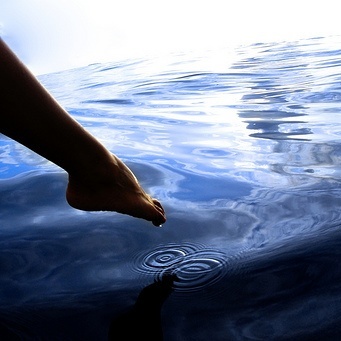 Revitalize Your SELF (Details available soon!)
Fri – Sun, Mar 6-8, 2020
(Essential Women's Retreat)
(Warm) Location to be announced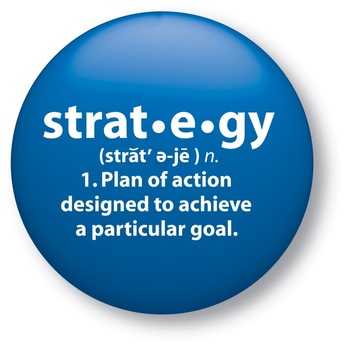 Performance Coaching Client Mastermind Retreat
Fri – Sun, Jun 19-21, 2020
Vail, CO
Gratitude Celebration
by invitation only (quarterly)
Castle Rock, CO
ANYTHING

is possible…there are
NO

limits.
Lori is a Canfield Certified Trainer in the Success Principles based in Denver, Colorado. She has followed Jack Canfield's work (Co-author of Chicken Soup Series) from before he was the mega-successful author he is today and integrates these powerful principles in her speeches, seminars, and coaching.

"Lori, since I had heard you speak and had a coaching session with you prior to today's GPS to Success seminar I was expecting to gain knowledge from the event. What I was not prepared for was how much I gained, not only in practical skills, but in the great bond that formed between the whole group. It was astounding to see how you create cohesion and co-support. You also clearly attract great people to your seminars. Thank you so much for all you do, it's not an exaggeration to say that my life changed today in a wonderfully positive way. I'm on track now and have the means to stay there. You ROCK!!!"
— Jenifer Fargnoli, Founder, iFlourish

"I was so inspired, you can never dream too big. To see and hear other amazing successful women and their struggles was very inspirational." —Brittney
"You have changed my life and I will always be grateful to you for that." —Regina
"I love Lori's energy! And I love the group dynamic she created in this seminar and how she gets to the heart of the issues in a positive, fast and very effective way." —Jackie
"I loved the energy in the room and learning I can do it, even if I get side-tracked. I now understand that vision is key!" —Crystal
"I learned that I can attain my goals by taking action, and not to worry if I get off course because I'll still get there." —Andrea